Bayswater Jayco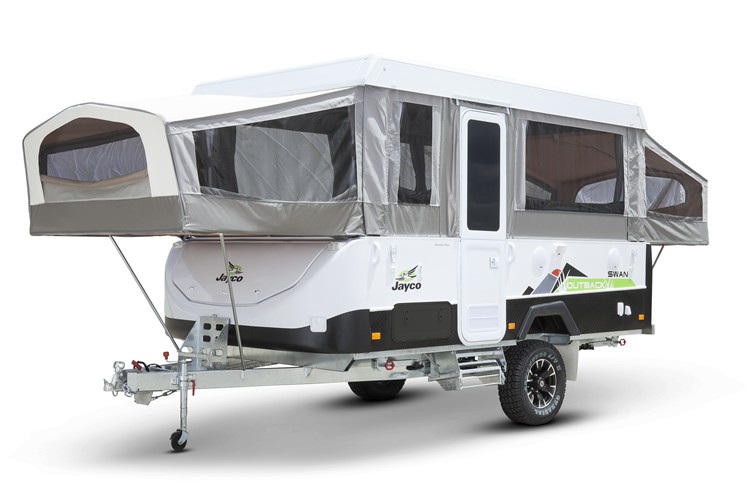 You deserve only the best for you and your family. That means comparing Jayco's features, quality, performance and price.
Our Sales team at Bayswater Jayco are hassle free, highly experienced and friendly.
Bayswater Jayco's staff are continually trained and kept up to date with product knowledge from the Jayco factory to help you make an informed decision on your purchase.
Visit our impressive display and range of Jayco Caravans, Jayco Pop Tops, and Jayco Camper Trailers at Bayswater Jayco part of the World of Caravans Complex, make the journey, experience the difference, feel at home and enjoy the Jayco Dream.
Come and chat with our Jayco Experts Matthew, Jason, Ross, Mat, Steve, John or Ken.